Expo 2018 dates!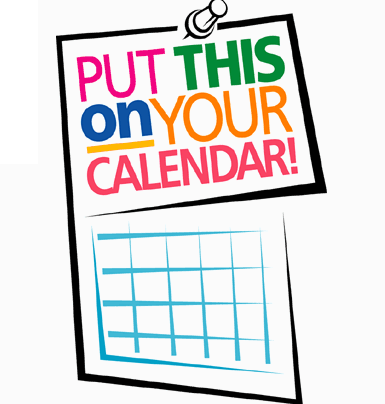 Start thinking of something awesome for your 2018 NHSEE project!
The 2018 Expo is confirmed for Thursday, March 15 (snow date Friday, March 16) 2018 at NHTI, Concord's Community College.
You've got a great idea for some science or engineering project? We've got a table with your name on it. We look forward to seeing you next spring!
For access to pages of Dates, Deadlines, Rules and Forms, click HERE.
Our Sponsors