Journal of Young Explorers Meta (JYEM) competition
The Journal of Young Explorers Meta (JYEM) competition is a research competition that will be of interest to high school faculty and students. The competition is managed by alumni of Harvard, Yale, Massachusetts Institute of Technology (MIT), Cornell, and other leaders in the field of academic research. Winners of the competition will receive category awards, special awards, and eGift cards.
Past student contributors to the JYEM competition have demonstrated excellence in their research in other settings as well, such as regional JSHS and the Regeneron Science and Engineering Fair-STS/ISEF.
We appreciate the support of faculty and school administrators in helping to disseminate information about the JYEM competition to their students. We welcome submissions directly from students or from school administrators who would prefer to compile submissions on behalf of the student body. Please note that there is no limit on how many submissions can be made from each institution.
All the submissions should be done on the submission portal(www.jyem.org) or by email and include a research paper, application form, and other optional relevant materials. The required documents are attached below.
The submission schedules and award information are as follows:
2023 Schedule Summary
Submissions open: October 1, 2022
Submissions close: July 5, 2023
Judging: Papers will be reviewed on a rolling basis
Finalists are announced: July 20, 2023 (Announcement will be posted on the website: please check the footer section on the front page.)
Submission materials: Research paper, application form, and optional/supplemental materials
Please check General Information on the website (https://jyem.org/schedule.php)
Award Information
Grand prize, category awards, and special awards
Monetary Awards – Grand Prize winner and other selected winners will receive cash awards and/or Amazon.com eGift Cards.
Get the Application form by clicking here
(right click to save PDF)
This is a template for the research paper
(right click to save PDF)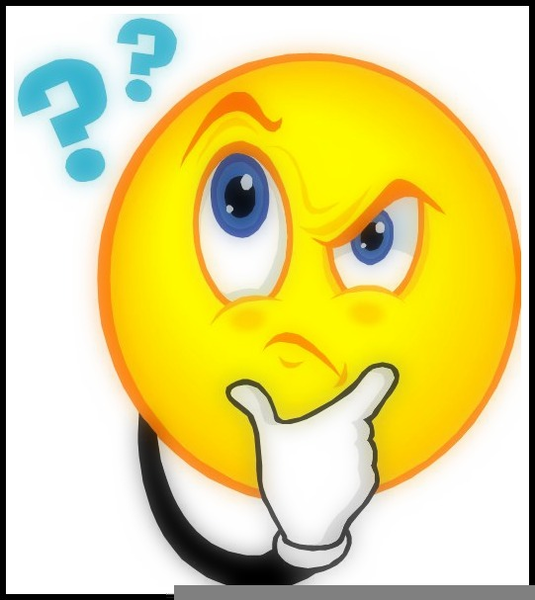 Questions? Try the JYEM
Contact page
and send them a message.