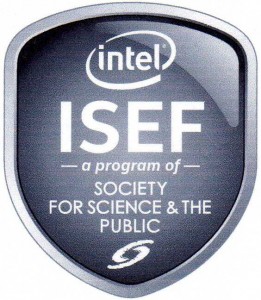 The NH Science & Engineering Expo is now an Intel ISEF affiliated fair!!!  Go to the following link and look for New Hampshire. (https://apps2.societyforscience.org/ssp-affiliate-fair/index.cfm)
Open Competition projects will now be competing for a space to attend and compete at the international level.  This year's Intel sponsored International Science and Engineering Fair (Intel ISEF) will be held in Pittsburgh.  For more information, go to the following link.  (https://www.societyforscience.org/intel-international-science-and-engineering-fair).
As a result of our affiliation, there are two very important things we need: 1. more judges, and 2. more donors to fund the student entries and transportation to the ISEF.
1. We could have as many as 100 projects, all of which would have to be judged 5 times.  If each judge does 5 projects, then we need 100 judges.
2. We can send two teams to the ISEF.  Please help us send our winners by donating to the Expo fund!  For more info, go to About NHSEE > Sponsor Us.
We are very excited that we can now send our winners to the ISEF.  Please help us get them there.